---
To all those Crazy People out there…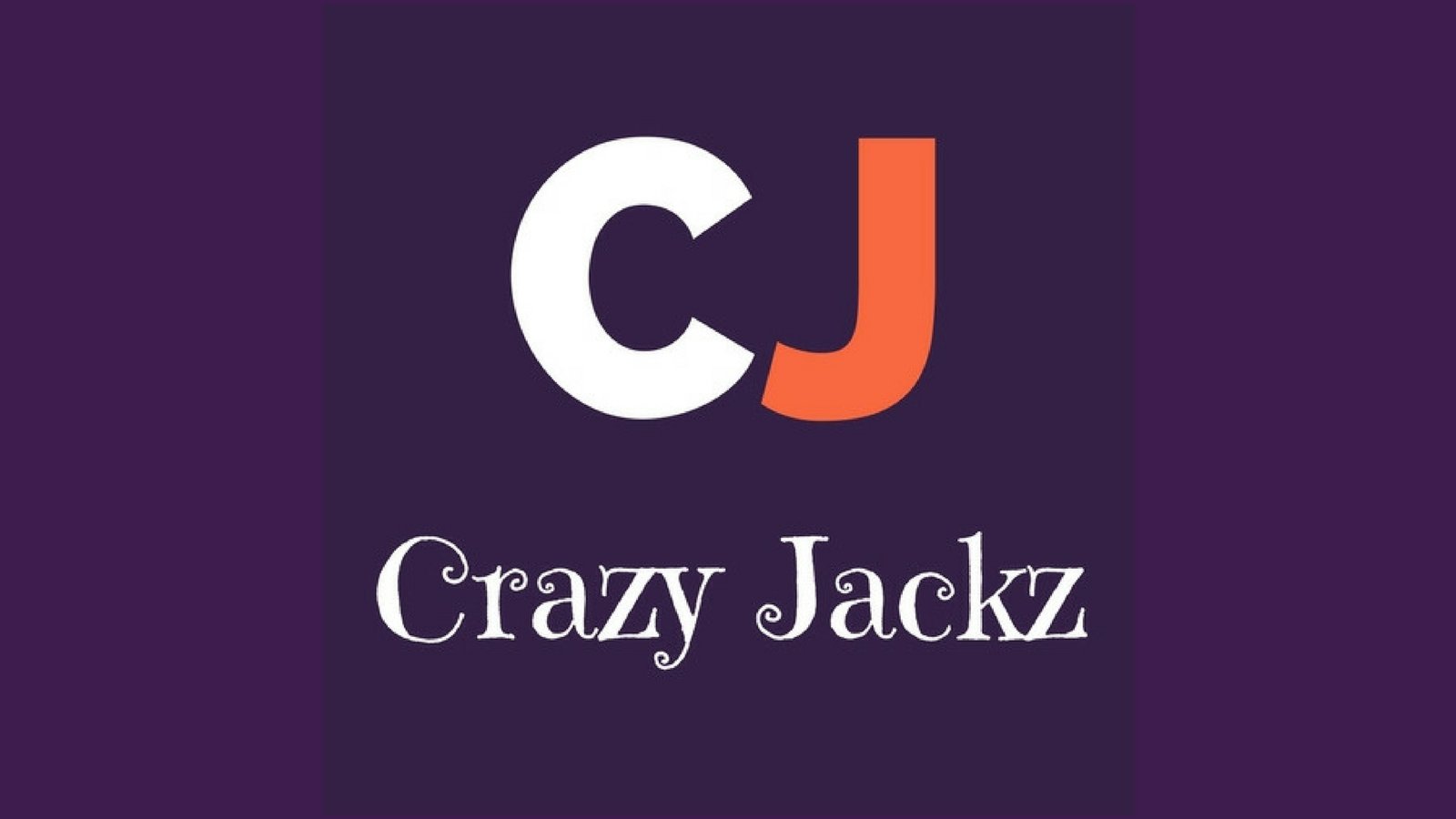 CrazyJackz is for all those ones who want to strongly say..
"I Want to be Happy"
"I want to be Bright"
And Finally
"I want to live my life to the Fullest…"
Daily we at Crazyjackz post a number of articles on a variety of topics written by a Shuffle of expert authors and writers.. All with one motive to improve your life in all ways..
So Follow our website regularly.. Be the Best in all aspects of your life.. Physically, socially, Mentally and Psychologically..:) Just one thing again..
"Unleash your better you and Live the Life to the Fullest.."
Our Uniqueness..
See, you may have already seen many websites which bombard you with some absolute non-sense, which are no way practical. But we at crazyJackz only give you practical conclusions that are true to real life.
More than 1 Million PageViews
+
400K+ Monthly viewers on Pinterest
+
Expert Authours
=
CrazyJackz Becoming the Fastest Growing Emagazine
Follow us on social media
To Get updates on all the many things we post daily on Crazyjackz.com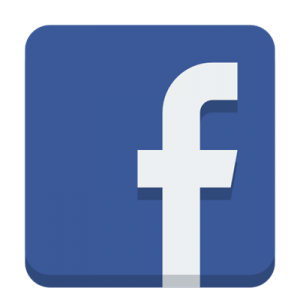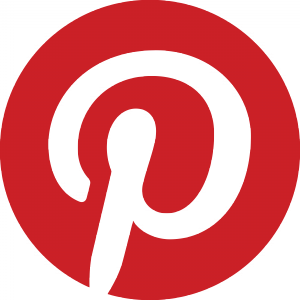 Contact Us
Mail Us at – contact@crazyjackz.com
We try hard to use images of public domain and images in creative commons. But at times, to make people understand the topic clearly, we do use images of other websites by giving proper credit to the owner. So if you feel that any image is under your own copyright and like to be removed please mail us at pramodjackz@gmail.com. We will take proper action and remove your image..:)
If you are interested in writing for us..
Mail us your details to – careers@crazyjackz.com
Wanna meet the experts who contributed to crazyjackz. Here we go.. 
Founder: Pramod Jackz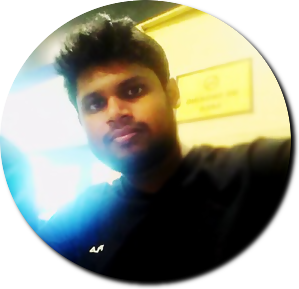 He is a lover of Freedom..And  wants to live a life of bigger Dreams.. Yes, He is still Young..:)

Currently Founder of CrazyJackz.com and co-founder (CTO) to another two blooming E-businesses.