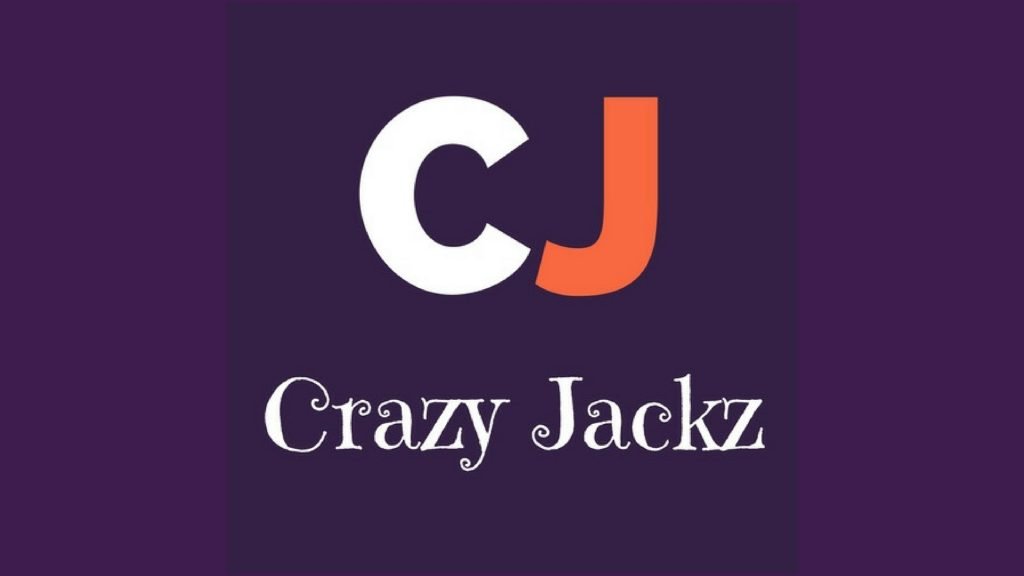 As a Fast growing EMagazine..
We have hundreds of articles written by a shuffle of expert authors and writers. Yet, we still do beleive that opening up the opportunities can always bring new information and content to our site.
Thus we are allowing Guest Posts into our CrazyJackz
Yes, whatever may be your niche…  health, relationships, life, or even DIY ideas, you are most welcomed to submit your piece of works to us.
Within a few hours we'll go through your articles, verify them, and Yes will even publish them.. 🙂
This way it's a mutual benefit, to everyone..
The Readers of CrazyJackz will be able to access new ideas, different opinions, and different solutions too.
The Authors I mean those who submit their posts, can directly reach thousands of audience within a few hours.
And Obviously, if everyone is happy, we are happy too..
Rules before Submitting your Articles:
Submitted articles must be your 100% original content (Of course we  perform at least a dozen tests and checks before even reading your article)
If you try to submit any plagiarised or spunned articles from other websites, you'll be blacklisted and we'll never allow you to publish or even submit your articles to CrazyJackz anytime in the future FOREVER
Anonymous articles not Accepted. So please attach all your social profiles and related links (if any) while submitting your articles.
Finally, Be confident in what you write as you will be the Author to the article, and the readers will have many a doubts, all to you.
Submit your Works at –
Two copies must be sent to both the mails of
contact@crazyjackz.com
pramodjockey@gmail.com
Hope all those talented, skilled expert authors.. Get the much-needed exposure by becoming a part of CrazyJackz.. 🙂